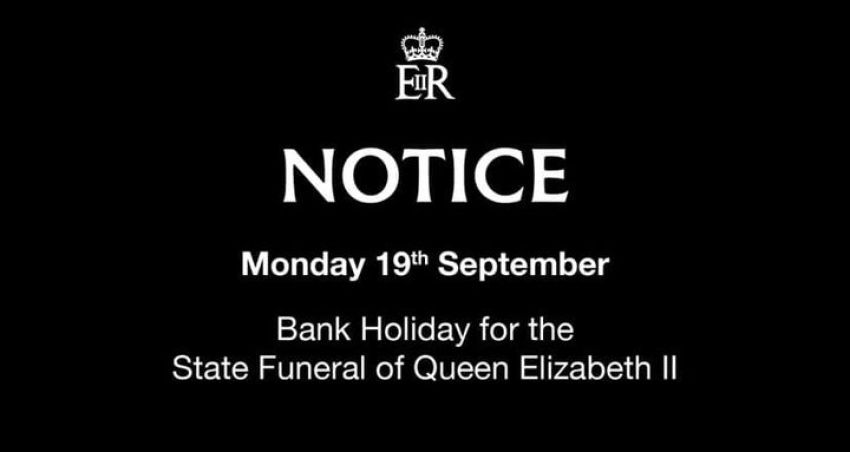 We are very saddened to hear about the death of Her Majesty the Queen and send our deepest condolences to the Royal Family and anyone affected by this news.
Guidance has now been issued by the government regarding the upcoming state funeral. The official date of the state funeral is Monday 19th September 2022. This day will be a bank holiday and therefore the school will be closed for both pupils and staff on this day as a mark of respect.
We are continuing to talk to and reassure our pupils during this sad time. The school will reopen as normal on Tuesday 20th September.