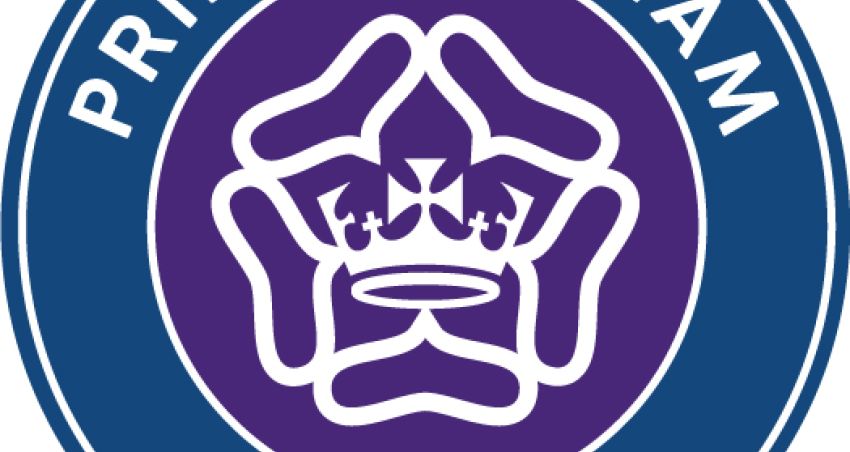 Prince William School in Oundle has the highest progress score in East Northamptonshire, according to the latest figures.
The Progress 8 scores just published by the Department for Education show students at Prince William School made better progress between Key Stage 2 and GCSEs compared with students across England who got similar results at the end of Key Stage 2.
The school's score of 0.26 is above average and the highest score among secondary schools in East Northamptonshire.
Prince William School also scored top in the district in the Attainment 8 measure, which is based on how well students have performed in up to 8 qualifications, including English and maths.
This summer, 20% of the grades awarded to Prince William School pupils were grades 7 to 9 (the new A*/A measure), with the number of students attaining both English and Maths at grade 5 or above also rising from 45% last year to 52% this year.
Headteacher Elizabeth Dormor said: "The Progress 8 score is an important indicator which shows how well our students progress during their time at Prince William School. We are committed to ensuring that our students achieve their full potential and make the best progress they are able to make under the guidance of our teachers and support staff.
"I'm delighted that the hard work of both our students and our staff has been recognised through our Progress 8 and Attainment 8 scores, making us the top performing secondary school in the district for progress and performance."
Prince William School is welcoming applications for a school place for September 2020. Applications can be submitted by clicking here and the deadline for applications is Thursday 31st October 2019 at 5pm.